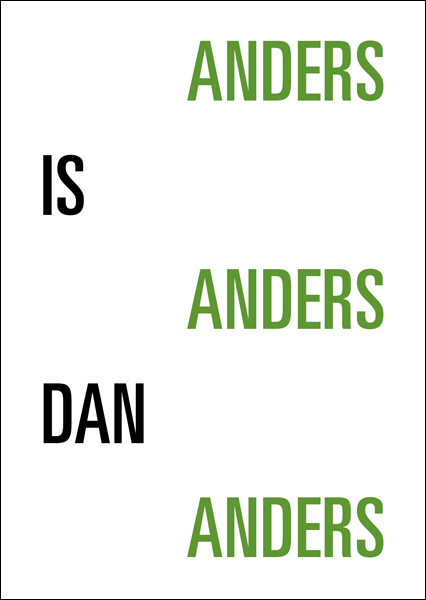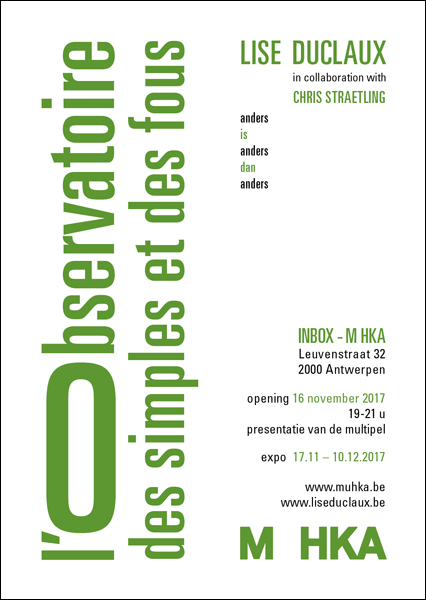 INBOX – M HKA
l'observatoire des simples et des fous (The Observatory of Simpletons and Madmen) began as a project by Lise Duclaux for the group exhibition MONSens during Mons 2015, European Capital of Culture. In April 2014, both wild and medicinal plants were sown near the headquarters of several smaller centres for mentally ill people in Wallonia. During the course of the project this observatory was the location for gardening sessions, workshops, public moments and presentations.
The project not only focused on the inhabitants and the plants, it also took its own operations and the functioning of the care facility into consideration. The garden was gradually overgrown by 'weeds', a suitable reflection – both horticultural and psychological – on the ways in which we as a society deal with the conditions of the disabled.
Lise Duclaux incorporates this project within a wider range of philosophical thoughts about plants and gardens, that are deeply rooted in the belief that we must communicate with the other species on this earth, that we must learn to understand them and try to come to terms with them.
In 2014, a first publication was created. A second book was presented in May 2017 at the Sint-Lukasgalerie in Brussels. A multiple box was created as closing point for the project.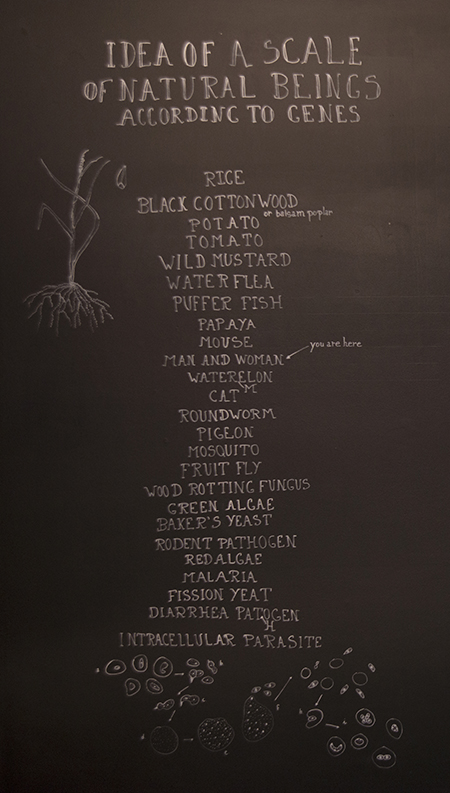 patience sauvage, 2017
29,5 x 14,5 cm, encre pigmentaire sur papier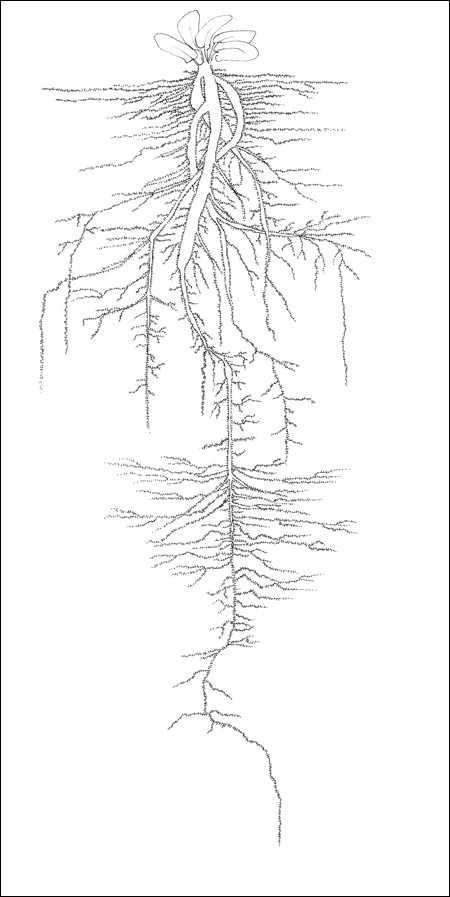 carotte sauvage vu du ciel, 2017
29,5 x 14,5 cm, encre pigmentaire sur papier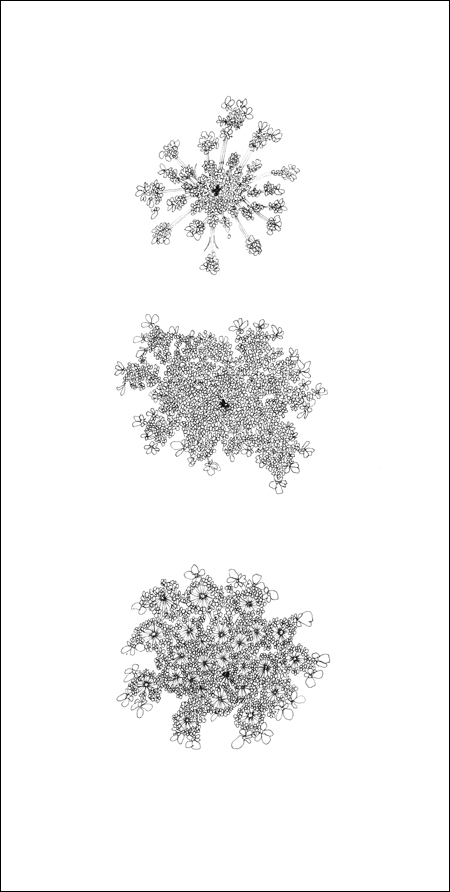 neurones of the brain, 2017
29,5 x 14,5 cm, encre pigmentaire sur papier